Ride Insured.
Make LIfe a Ride.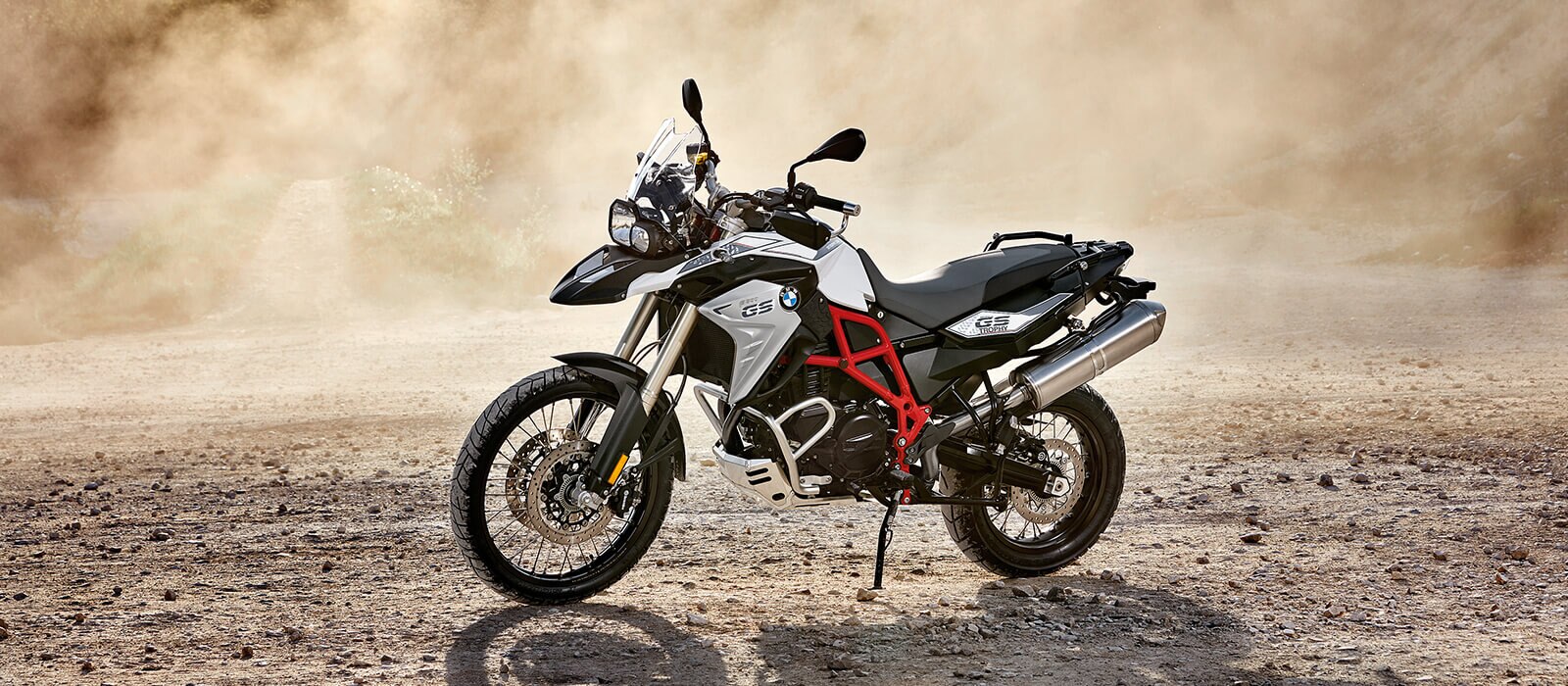 It's time you experienced life on two wheels.
With our latest Ride Insured initiative, the time has never been better to experience the open road. As of 01 April 2018, you'll receive one year's complimentary Comprehensive Insurance when you purchase one of the selected BMW motorcycle models.
Go ahead, enjoy the adventure with the horizon stretched out before you and the freedom to explore – knowing that you're covered. 
Terms and Conditions
The following terms and conditions are applicable when offering the complimentary Comprehensive Insurance to customers:
Principle and named riders must be over the age of 25.
Policies are insured on a named rider basis only and names riders must be older than 25.
The insured must have a full motorcycle license for a minimum of 3 years prior to qualify.
No learner's license will be accepted.
NCB of customer can be from 0 to 6.
Offer only available on F 700 GS, F 800 GS, R 1200 GS,  R 1200 GS Adventure, R nineT and R nineT Pure. No other models are included.
Used or DEMO motorcycles are not included in the offer.
The complimentary Comprehensive Insurance cover period is valid for 12 months after which time the policy will be re-rated and the customer will be offered a market related premium.
Age, Claim Free Group and area of residence does not affect the rate for the customer.
The Insurer reserves the right to re-rate a policy once a claim has been made against the policy within the complimentary period.
Riders younger than 25 will not be covered and no claims will be entertained for these riders in the event of a claim during the complimentary offer period.
BMW Insurance reserves the right to withdraw or amend this product at its discretion.
Policy terms and conditions are applicable especially related to accessories on the bike for cover to be in place.
Should written confirmation not be received from BMW Insurance at time of delivery, the customer will not be covered for insurance.
Standard rates will apply to customers below the age of 25.
Contact a Dealer